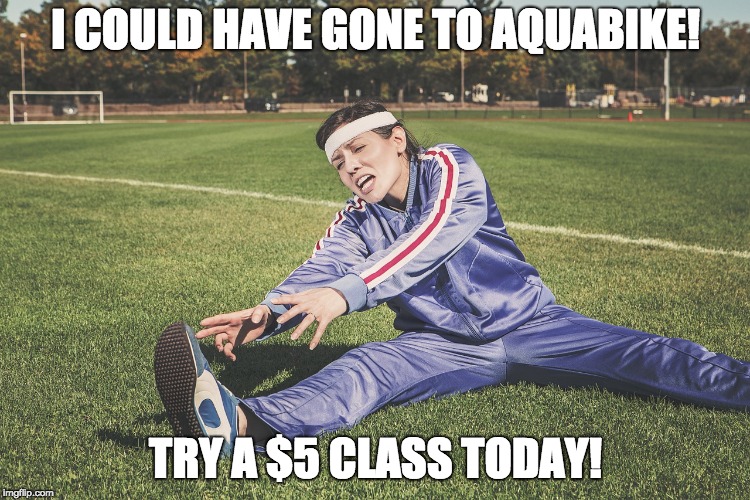 We want everyone to try a class and see how Aquabike is the real deal! It's a low-impact, yet high-energy workout that won't make your body ache with pain the next day. That means it won't destroy your New Year Resolution plans to get in shape. Your body will get a solid workout and be able to come back for more fun in another Aquabike class!!! 
Take the Once-a-Week Class Challenge now and see how your body thanks you!
CLICK HERE, TO BEGIN WITH, YOUR FIRST CLASS $5!
Image courtesy of Pixabay and creator RyanMcGuire.